Current situation and
Measures
COVID-19 Code of Conduct Zillertaler Cable Cars Winter Season 2022-2023
Dear winter sports enthusiasts!
Safety and the personal health of each individual are the highest good and the focus of attention for the cable car companies in the Ziller valley.
According to the current ordinance of the Austrian Federal Government we give you the following recommendations.
On the website of the Ministry of Health you will find continuously updated information as well as detailed FAQs on the measures of the Federal Government.
What you can do for a safer
With and for each other
TAKE ADVANTAGE OF OFF-PEAK TIMES:
Use the off-peak times with low crowds to get to the ski area and back to your accommodation in a relaxed manner. You can also choose such off-peak times for the return trip to the valley.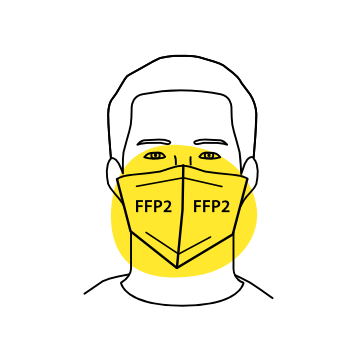 Wear FFP2 mask
Wearing FFP2 masks in all enclosed spaces is still recommended.
FFP2 mask wearing mandatory
For persons who have tested positive for SARS-Cov-2, a so-called traffic restriction is in effect, which stipulates the obligation to wear an FFP2 mask correctly at all times in the following areas:
at the points of sale of the cable cars, provided that they are located in enclosed areas
in enclosed access areas on all cableways
outdoors, if a minimum distance of two meters from other persons cannot be maintained
during the ride on cable cars
during the use of the WC facilities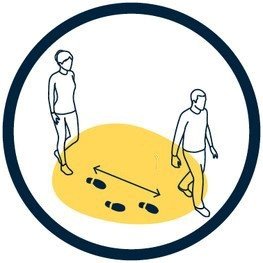 DISTANCE HOLD
We recommend that you keep a sufficient distance from persons outside the household.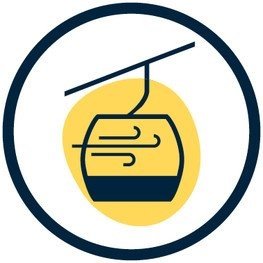 PROVIDE FOR VENTILATION
If necessary, please ventilate the cable car cabins during the ride.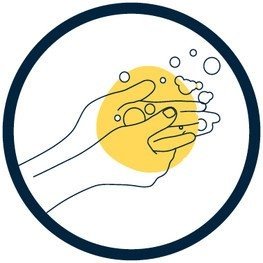 PAY ATTENTION TO HAND HYGIENE
Please observe the general hygiene rules and wash your hands regularly. Disinfectant dispensers are available in the indoor ropeway stations.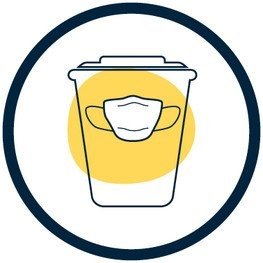 DISPOSE OF USED PROTECTIVE MASK
Please do not leave your used protective mask or handkerchiefs in the cable car cabins, but dispose of them properly. Trash cans are available in the station areas.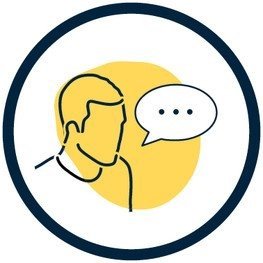 FOLLOW INSTRUCTIONS
Please follow the behavioral recommendations and also the instructions of our employees, in particular also with regard to the applicable hygiene regulations.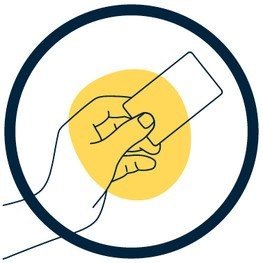 CASHLESS PAYMENT
PAY CASHLESS OR EVEN BETTER: BUY ONLINE SKI TICKET
If possible, make use of cashless payment or buy your ticket directly in the online store.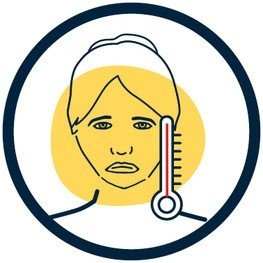 ONLY HEALTHY ON THE SLOPES
If you have symptoms that could indicate a possible Covid-19 infection (fever, cough, sore throat, loss of taste/smell, ...), please stay in your lodging and contact the front desk of your lodging establishment or a physician immediately.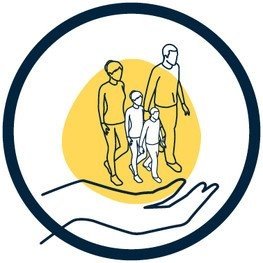 SHOW PERSONAL RESPONSIBILITY
Please show personal responsibility and thereby protect your health as well as the health of those around you.
OUR REQUEST!
Please observe and follow our Covid-19 Code of Conduct and enjoy your holiday in the Zillertal mountains!
We are evaluating the situation on an on-going basis and will adapt our Code of Conduct to any changes in legal or regulatory requirements.

(State: November 23, 2022)